Since its inception, one of the main focus areas of Drawpixel is in providing custom application development and continued maintenance of the applications that it developed for the clients. With a prime objective in delivering quality, the applications are developed in our development centers. Drawpixel's designers and developers have extensive cross-technology experience in software and hardware technologies.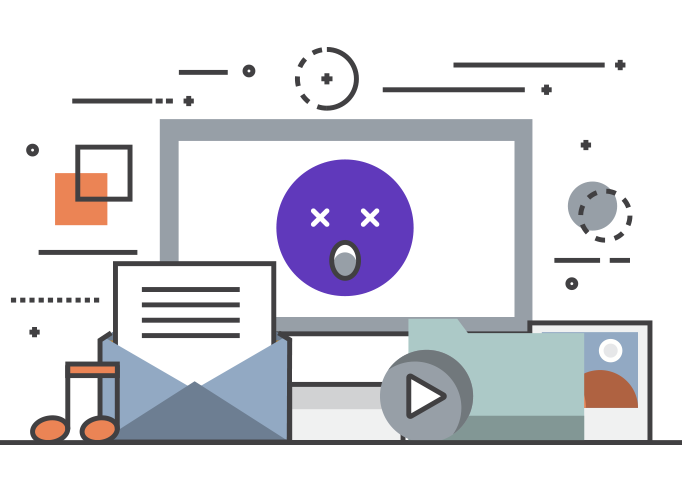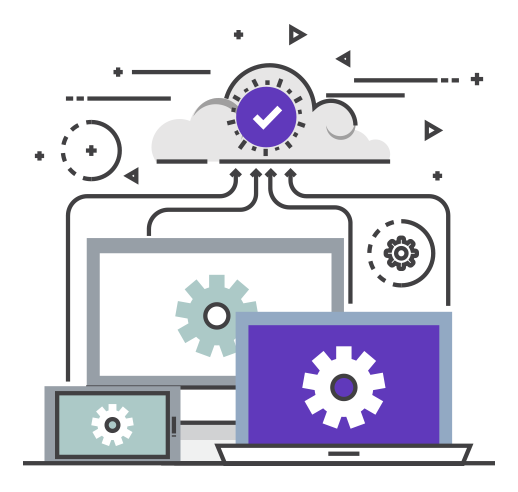 As a company, Drawpixel has been an early cloud adopter moving critical business operations to Infrastructure as a Service. Software as a Service (VDI and Microsoft 365), and various Platform as a Service provider as soon as the technology and business case supported our requirements. We understand that that decision and the underlying engineering required for a government entity with a geographically, organizationally, and technologically diverse infrastructure and a wide array of regulatory and Cybersecurity requirements are more complex than that faced by a medium-sized company.
Drawpixel leverages the experiences gained in supporting both public and private cloud transitions for the clients, to develop actionable strategic and tactical plans that enable the agility, economies of scale, and capabilities of a cloud infrastructure within the context of client budgets and dependency on legacy systems that can go back decades.
Drawpixel provides Data Management by coordinating with stakeholders and conducting data migrations and data quality assessments across major logistic business processes (e.g. Supply Chain, Materiel Management, Product Lifecycle, Maintenance, and Finance) and the associated enterprise master data. We ensure data quality and meta-data stewardship to provide a strong foundation for the data analytics needed to support Army business processes and Warfighter decision-making. In support customers, Drawpixel plans and executes a variety of data projects to include legacy data migration to Enterprise Resource Planning (ERP) solutions and the measurement, analysis, and reporting of the business data quality posture. These core business processes identify and capture the critical data elements and business rules in a business process, measure the overall data integrity, analyze the root causes and impacts, and coordinate resolution management activities with stakeholders and data owners.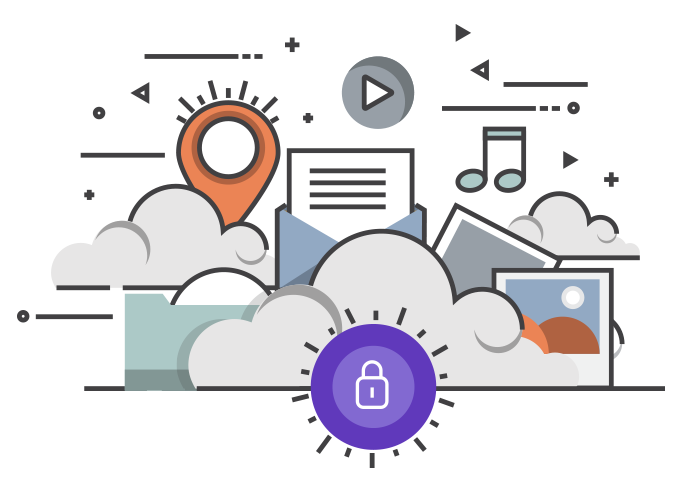 3328 Burton Dr,

Ellicott City, MD 21042